Christmas is coming and we are all excited! Christmas tree, Christmas lights, and decorations, Christmas gifts! Oh, Christmas gifts, I said! Here starts the thing! Where to start from and what to buy?
What gifts to buy for Christmas?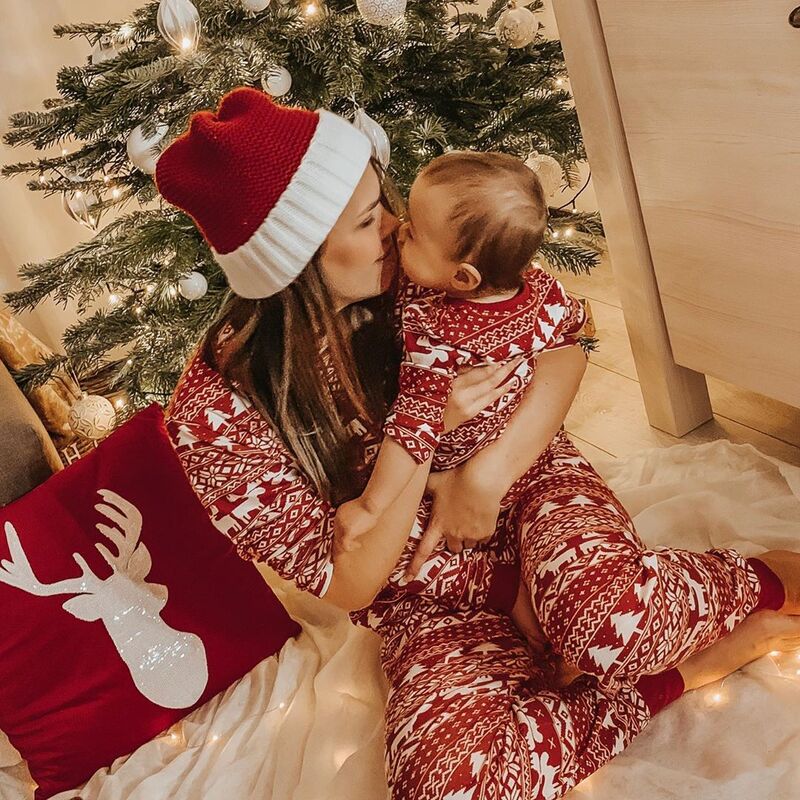 Well, one thing for sure, we know where to start: here, in our shop, as we have a curated selection of Christmas gifts for the entire family.
First of all, please check our Christmas page to find things from decorations, clothing, toys, everything you need for this special winter holiday.
Gifts for kids on Christmas day, Santa is coming
We want your kids to be as happy as possible and for this, we made a selection of cute and pretty little things like DIY Christmas Tree or the Snowman Alpaca Christmas Doll or Mommy and Daughter Holidays Plaid Dress and so much more.
Sweaters, matching pajamas, decorations, lights, and toys are all part of the Christmas holidays. Most important is the shared joy. We take care to be exactly this! Get into the mood with our page specially dedicated to this magical time of the year of even more search for the sections Gifts for Her and Gifts for Him. And moreover, the Kids section!
Enjoy and have a wonderful Christmas time!
Don't forget! It will be a busy time for us so, If you want to get your package in time, you should order minimum of 2 – 3 weeks in advance. Thank you!
With love from Oh La Chic! For a chic Christmas!