Top 10 Fashion Trends For Summer 2021 comes strong after a calmer season! Bold colors and designs, this year's summer style wants to be daring!
Large Blazers
Large blazers will be the main attraction for this Spring Summer 2021 season! Wherever you go, if you want to keep your style updated, this is the best piece of clothing you need to have in order to stand out.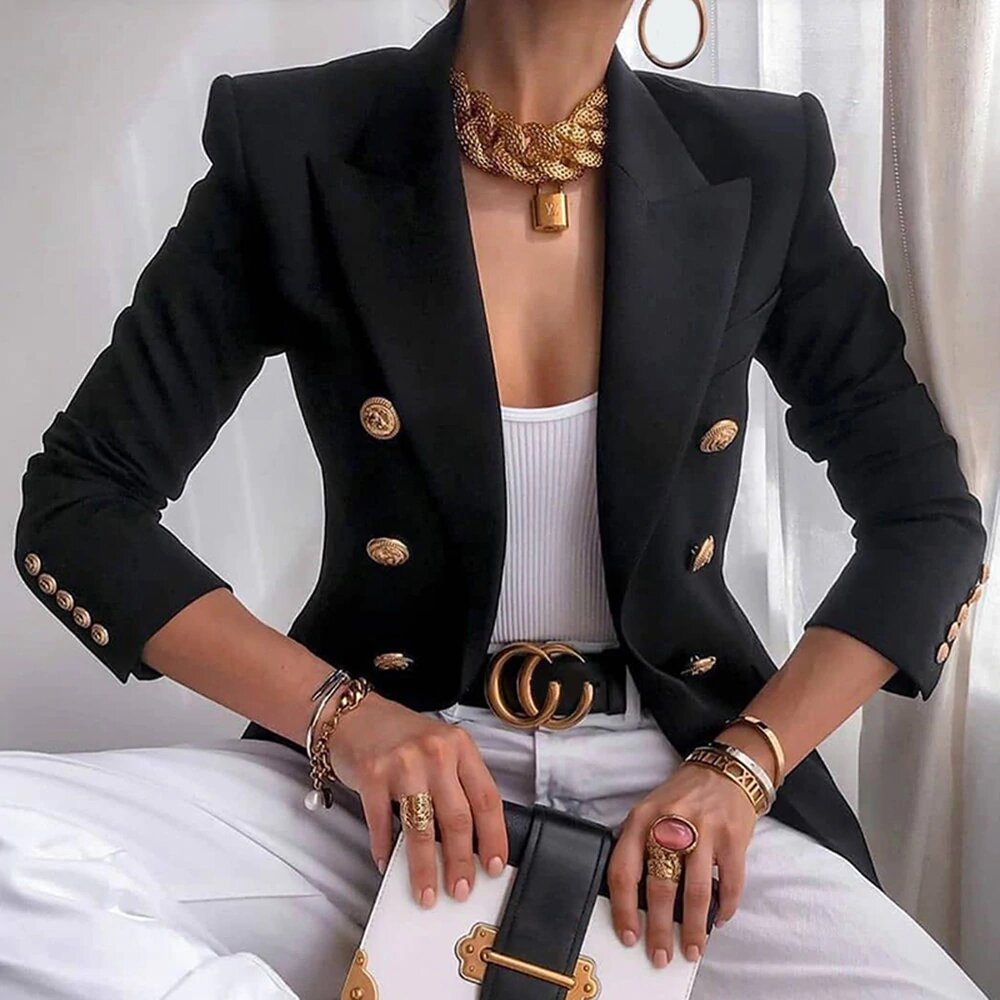 Colorful Prints
Prints stay in fashion and are getting dtringer and stronger. Either you see it on dresses from boho chic style up to Japanese style (very in vogue) and geometrical shapes, the prints are getting bolder. There is no more message love, but more of abstract artictic prints.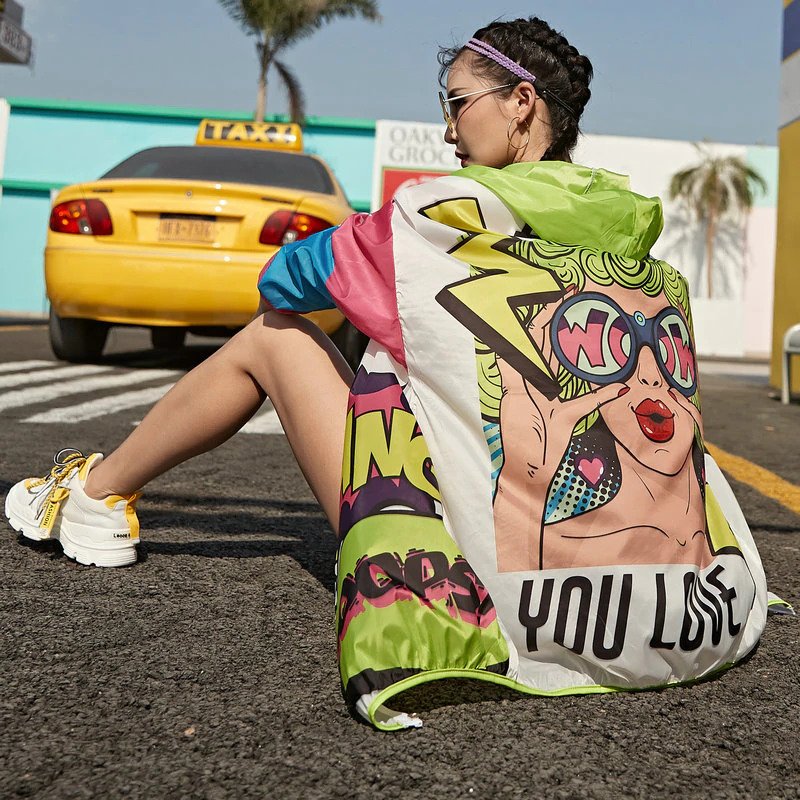 Top 10 Fashion Trends For Summer 2021 is focusing on what we see on the streets and also as a private style.
Green Bags
Bags are in trend under rectangular and pleated shaped. Their design is more intrinsec and the choice of color is more vivid. From yellow to green, the color palette seems strong this season.
Camel tones
the light creamy beige stays in the prefference of the aesthetical influencers. With the artistic vibe on, these soft tones are light earthly touches for summer rays.
Folk everywhere
Boho chic is a trend that never fades away because it is strong and is linked to women power. Either you wear it on a coat or a Pocahontas dress, the folk motif stays strong this summer too.
Fringes
Fringes can be seen this summer, too, on the streets, though nit as strong as last seasons. Still, bags with fringes remain in top 10.
Pastel coats
Now the pastel tone sticks more to one piece of clothing: the coat. The summer coat is light and easy to wear and to give a summerish vibe, the pastel color is everything you need. Especially on summer rains!
Oversized shirts
Oversized is lingering with us a little bit more! Shirts and boyfriend shirts are the most sought after. The white ones are on the podium.
Floral dresses
We can't get enough of summer floral dresses! Easy breezy, you float with it, you feel soft as the summer beach waves; Its colorful prints and light materials are perfect combination for walks to the beach.
Sporty allure
Sporty because summer means fit body, and because you need to have a great look for your workout time. Our Sports section is here to help you choose the best style you need.